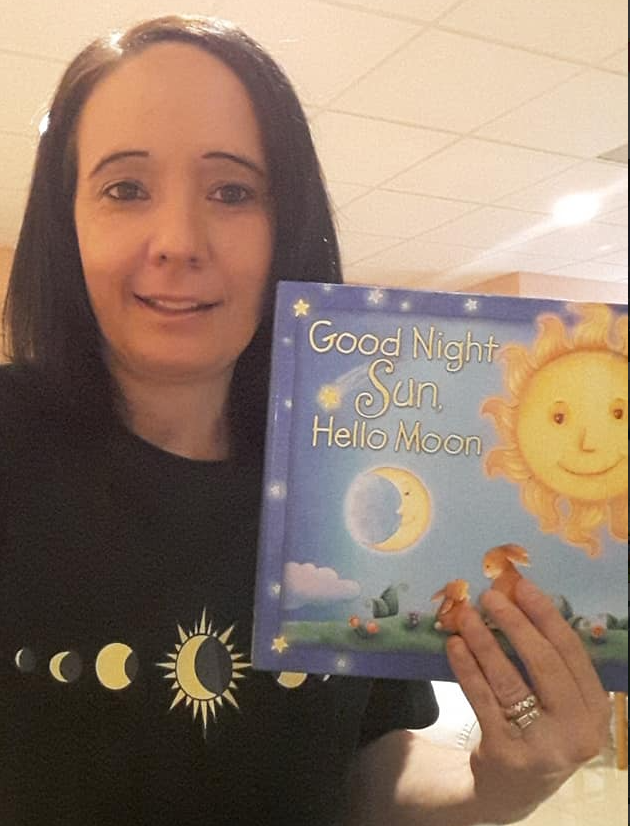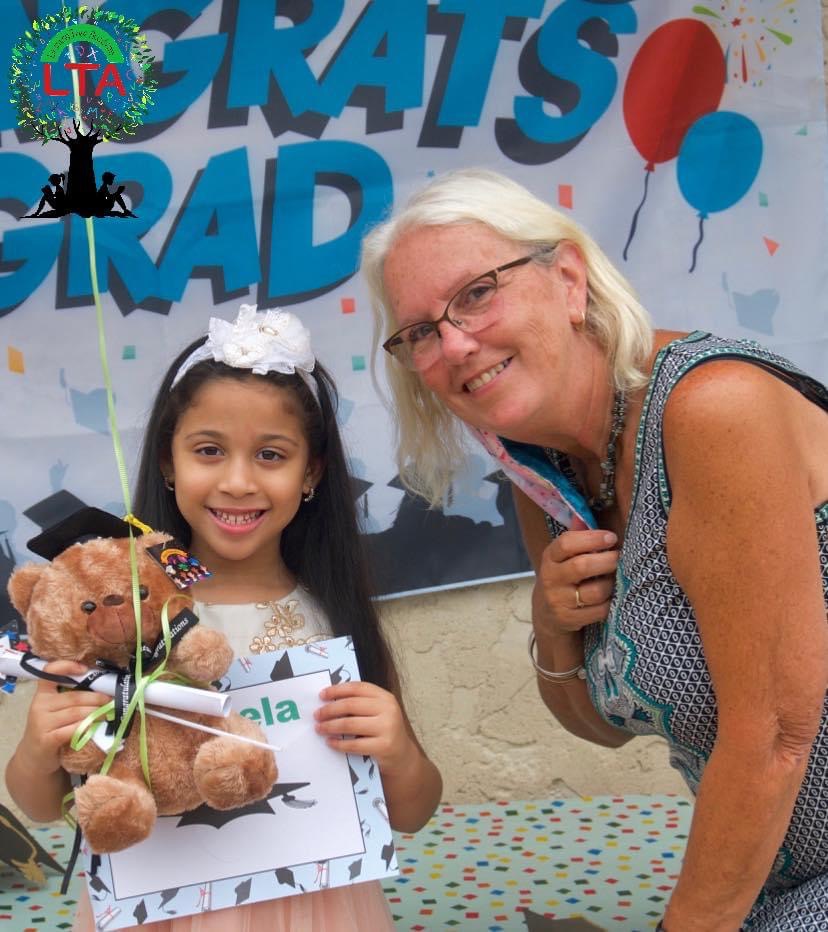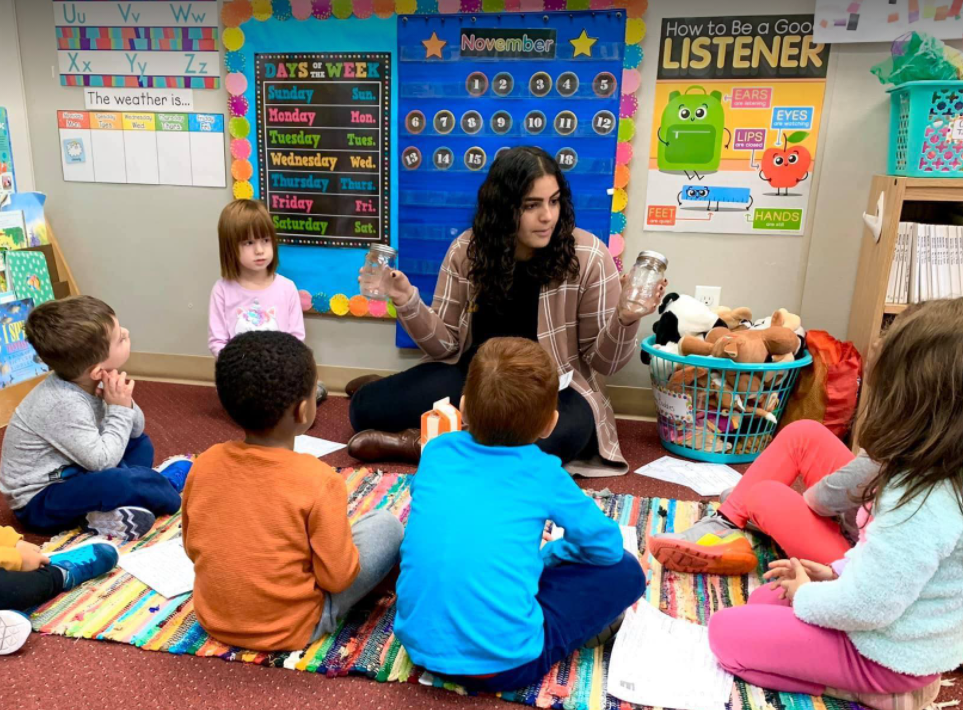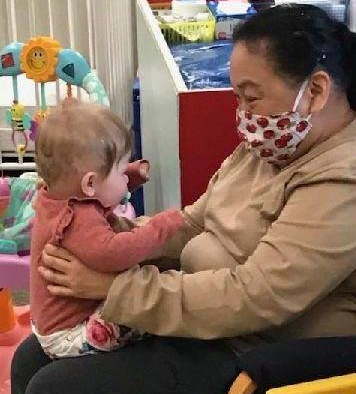 MARY BOCCASSINI – TODDLER ROOM
I am the Toddler Room teacher and have been at this center for the past 6 years. The children in our room are 18 ½ months old to 2 ½ years old. There is never a dull moment and our room is always filled with fun, laughter, and excitement.
COLLEEN MENGERT– PRE-K4 / PROGRAM SUPERVISOR
Colleen has been teaching for over 20 years and has been at LTA for 6 years now. She is very excited to be the Pre-K4 teacher and Program Supervisor. Her creativity, enthusiasm, experience and love of children will be beneficial as she prepares the children academically, socially and emotionally for Kindergarten.
STHEPHANY SILVA– PRE-K3
I have been at Learning Tree Academy for 3 years. I am currently obtaining my CDA and also working towards a degree in Early Childhood Education. I love arts and crafts and creating new ways to think and learn. The best part of my day is being greeted by smiling faces and big bear hugs early in the morning, from kids that are excited to be in Pre-K3.
MARIA MANLAPAZ- INFANT/ WADDLER ROOM
Maria has been with LTA for 4 years. She is a teacher in our Waddler's room. She has her Bachelor's Degree in Chemistry and Computer Programming. The children are learning to walk in her class. She is patient and caring in helping them achieve different milestones.
Hello and welcome to Learning Tree Academy, or as our parents call it, Our Home Away From Home.
My name is Nataliya Malinovsky and working with children, teachers, and families is my true passion. 
As an early educator and a mother of three, I'd been always looking for an opportunity to make a difference in young lives. I always believed that early childhood education has a unique opportunity to not only give our children a good start and prepare them for elementary school but also teach our children things that they will carry for life. 
I believe that child's behavior is a dance between
temperament, development, and what he or she has decided
about how to find belonging and worth.
The children always make decisions
in response
to their experiences
,
and these decisions
affect who they are. 
Helping children to have the best care, to feel loved, encouraged, to connect, and to learn the skills they will need to thrive has became a mission of my life and a principle that Learning Tree Academy is built on.
Our staff is bubbling with enthusiasm and creativity. We believe that children learn best through play and interaction with their surroundings. We consider different child's needs and include activities in our daily schedule that promote learning, independence, problem-solving skills, and social-emotional development. We believe that connection always comes before correction and through mutual respect child learns his own capability. We try to teach children to express their feelings and needs in the appropriate ways, not just deal with their inappropriate behaviors. We treat our children like our own.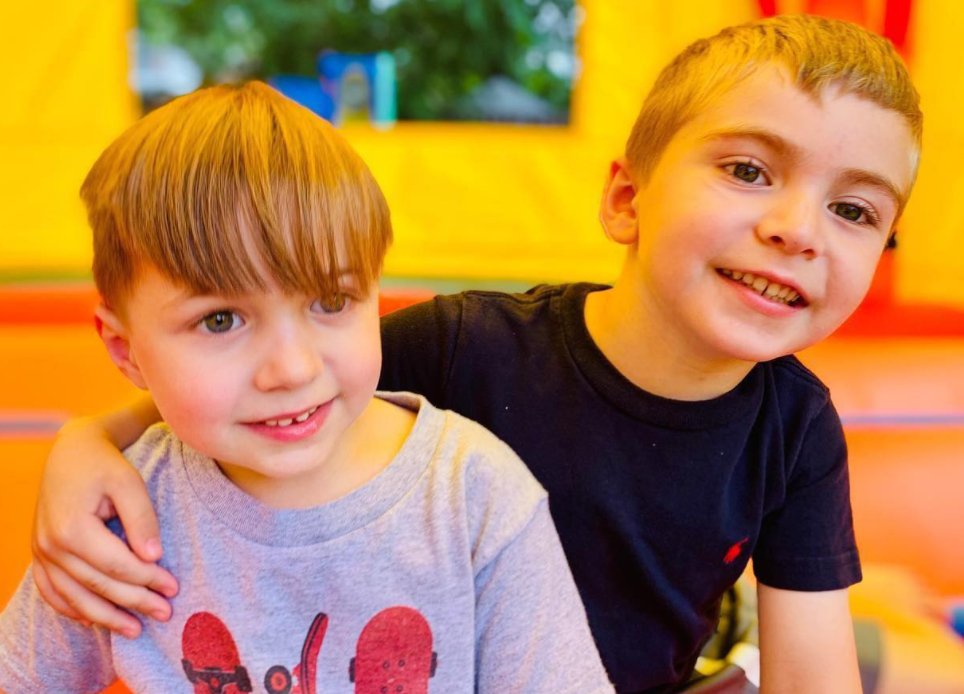 We provide nursery, daycare, childcare, preschool, and virtual learning support program to elementary school children. 
Proudly serving Bergen County, Passaic County, and Hudson County, NJ:
Moonachie, Carlstadt, Little Ferry, Hasbrouck Heights, Lodi, Hackensack, Rutherford, East Rutherford, Lyndhurst, Wallington, Teterboro, Secaucus, Ridgefield Park, Ridgefield, Passaic, Clifton, Garfield, Elmwood Park, Saddlebrook, and Bogota.