Learning Tree Academy
"Children do not care how much you know until they know how much you care" - Teddy Roosevelt
Welcome to your children's home away from home!
If you looking for a quality place of care for your children, look no further.
Here, at Learning Tree Academy, we welcome babies starting at 6 weeks old and lovingly support them up to early elementary school.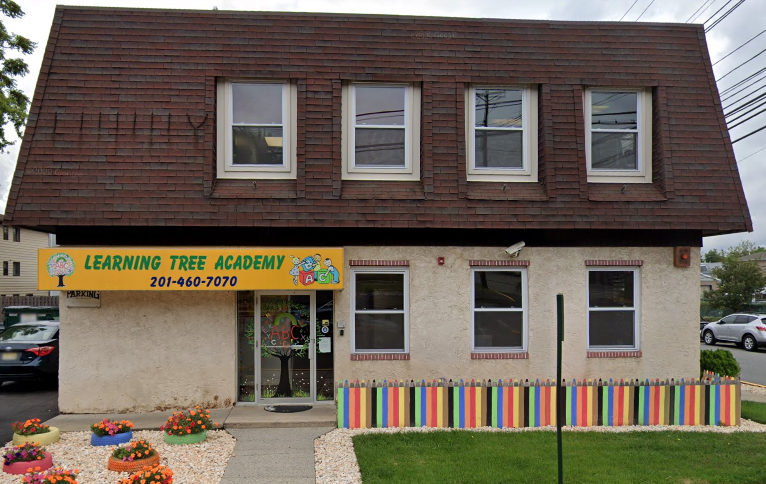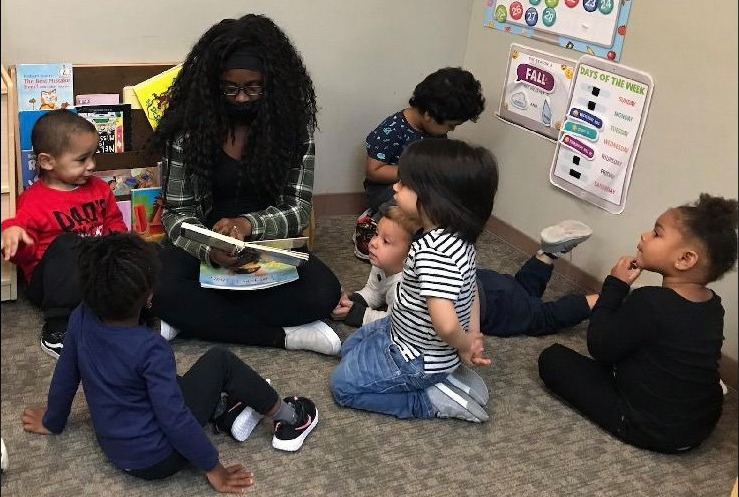 We welcome Infants to Pre-K 
Our goal is to provide a safe and supportive learning environment where children can develop a sense of belonging based on mutual importance and respect. We want to help you raise respectful, resilient, and capable children. 

We welcome children from diverse families and different cultural backgrounds. We understand how kids learn and our curriculum is adapted to the needs of different age groups.  
At Learning Tree Academy, we have a personal commitment to provide warm, loving, and engaging care to our children. Our staff has more than 100 years of Early Childhood Education and experience combined.  We strive for growth and use every learning opportunity to enhance our curriculum.
As teachers, we recognize that children always make decisions in response to their experiences. There's a belief behind every behavior. Kids learn about the world by doing. Therefore, it's our job to encourage them and provide opportunities for them to learn the best social and life skills.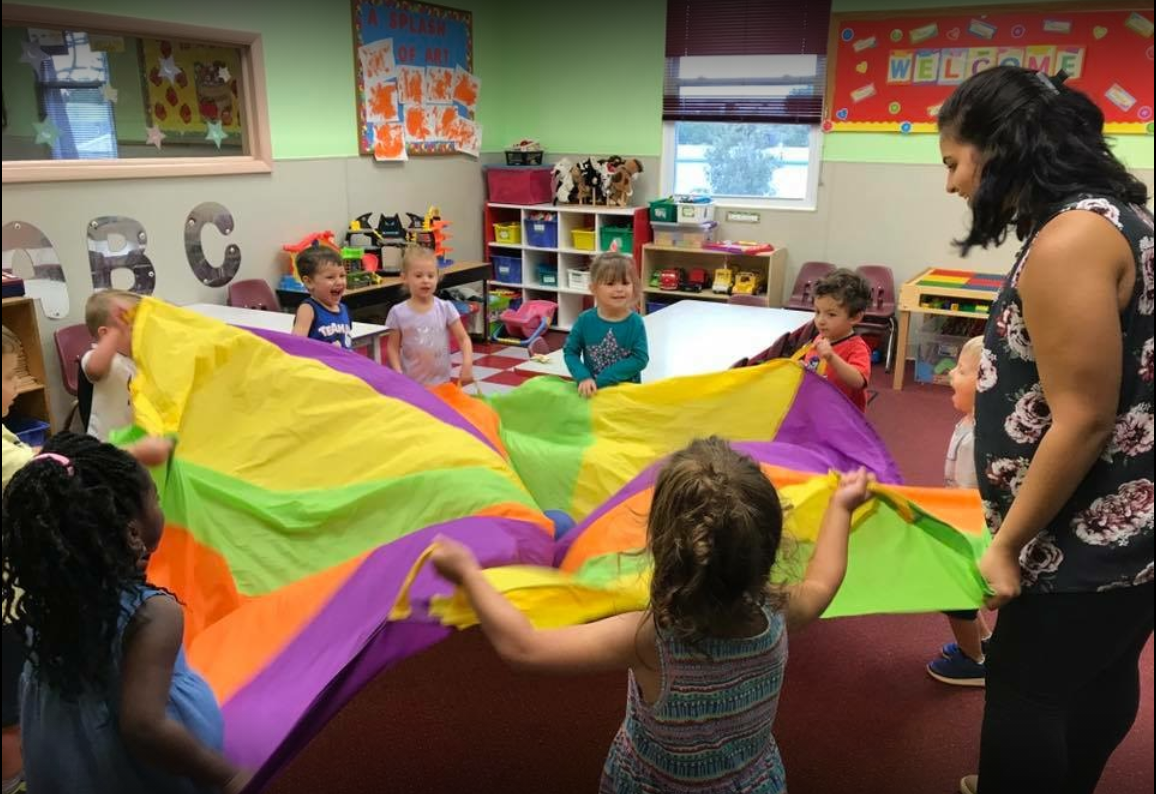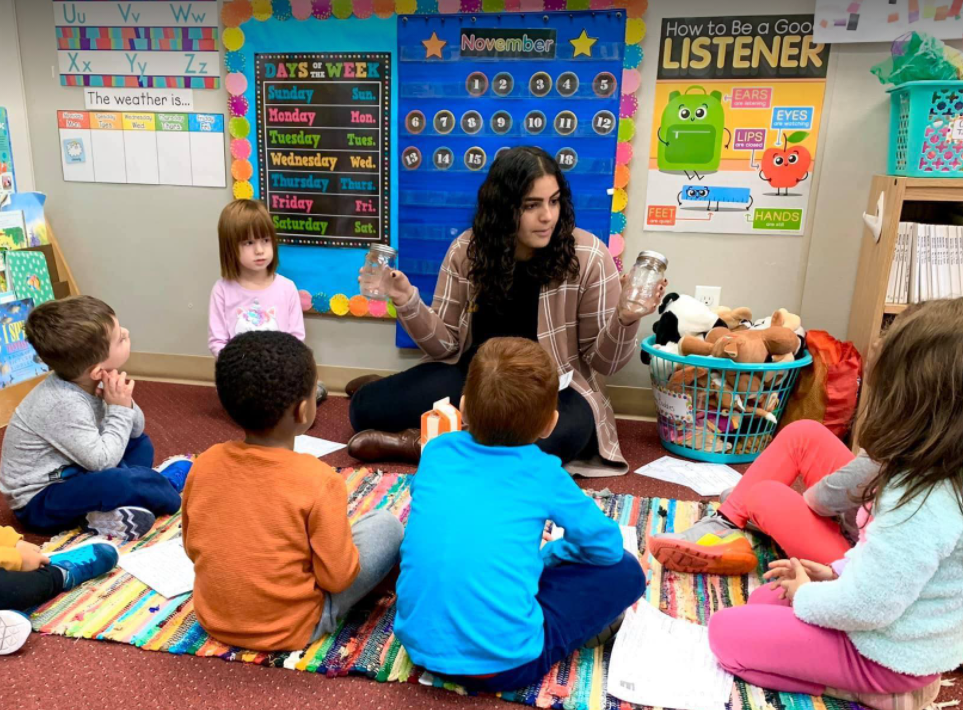 We follow the Five Criteria of Positive Discipline:
Help children feel a sense of connection (Belonging and Significance); 

Is kind and firm at the same time (Respectful and Encouraging);

Is effective long-term (punishment may "work" in the short term, but has negative long-term results);

Teach valuable social life skills for a good character (Respect, Concern for others, Problem-solving, Cooperation, Contribution).

Invite children to discover how capable they are and to use their personal power in constructive ways.
When children experience a loving connection and provided with adequate autonomy that allows them to contribute, they feel stronger about themselves. They learn that they're capable, respected by others, and they experience a sense of belonging.
As psychiatrist Alfred Adler pointed out, "Human behavior is purposive and it's directed by goals to belong and feel significant". He believed that each of us has an inborn impulse to contribute to the wellbeing of those around us.
We try to listen to each other and our children. We respectfully focus on solutions and share responsibility. We model all the skills we want our children to learn for the future.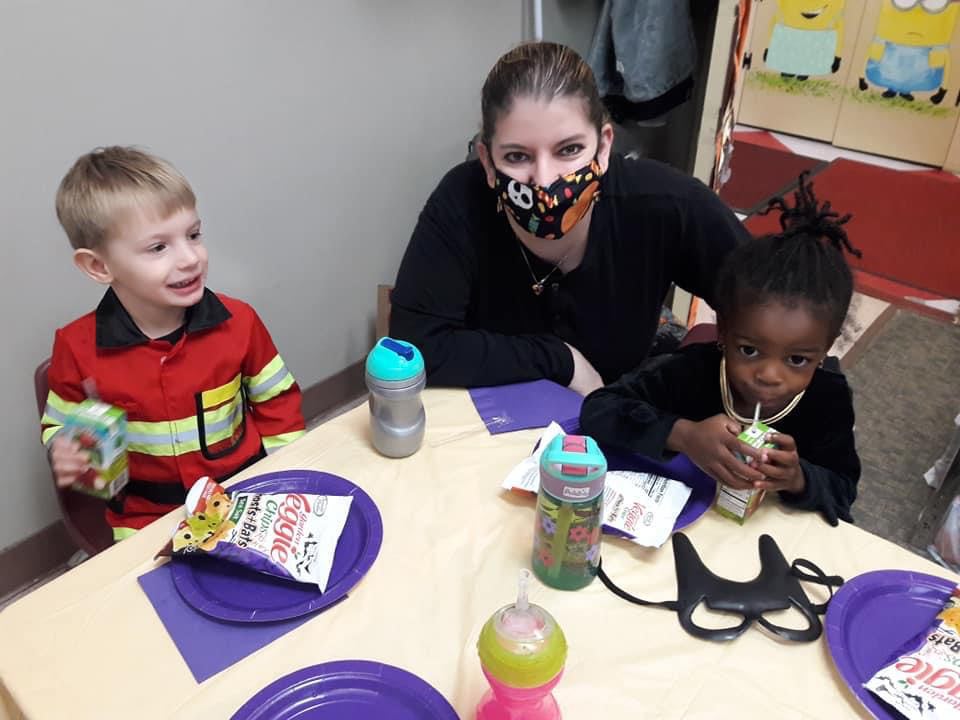 Hello and welcome to Learning Tree Academy, or as our parents call it, Our Home Away From Home.
My name is Nataliya Malinovsky and working with children, teachers, and families is my true passion. 
As an early educator and a mother of three, I'd been always looking for an opportunity to make a difference in young lives. I always believed that early childhood education has a unique opportunity to not only give our children a good start and prepare them for elementary school but also teach our children things that they will carry for life. 
I believe that child's behavior is a dance between
temperament, development, and what he or she has decided
about how to find belonging and worth.
The children always make decisions
in response
to their experiences
,
and these decisions
affect who they are. 
Helping children to have the best care, to feel loved, encouraged, to connect, and to learn the skills they will need to thrive has became a mission of my life and a principle that Learning Tree Academy is built on.
Our staff is bubbling with enthusiasm and creativity. We believe that children learn best through play and interaction with their surroundings. We consider different child's needs and include activities in our daily schedule that promote learning, independence, problem-solving skills, and social-emotional development. We believe that connection always comes before correction and through mutual respect child learns his own capability. We try to teach children to express their feelings and needs in the appropriate ways, not just deal with their inappropriate behaviors. We treat our children like our own.
What Our Families are Saying
Ana Britton
My kids have been going here since they were months. They know everyone and are like a second family. The activities are great and the variety and options for more is always available. Great staff, very caring and attentive. Highly recommend.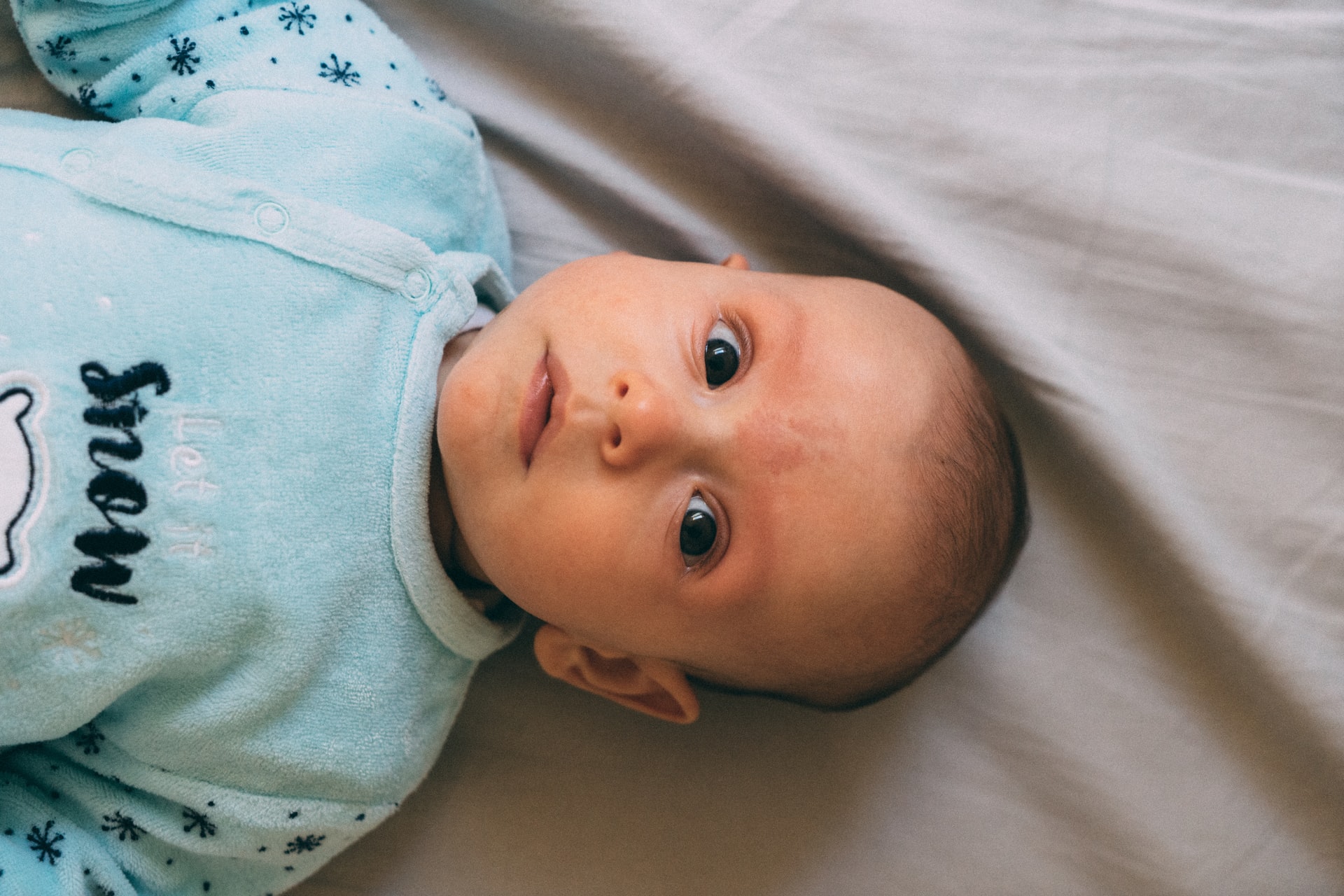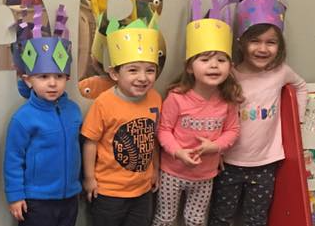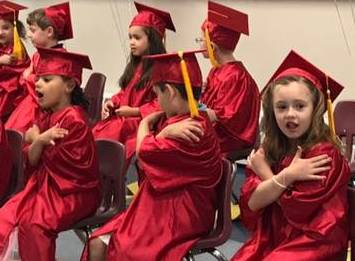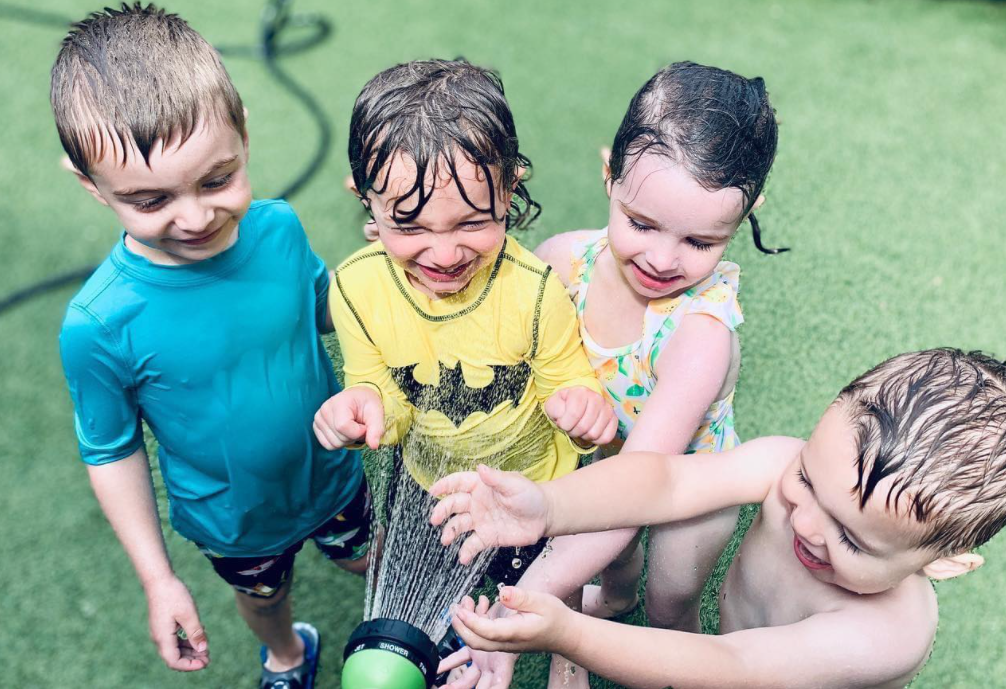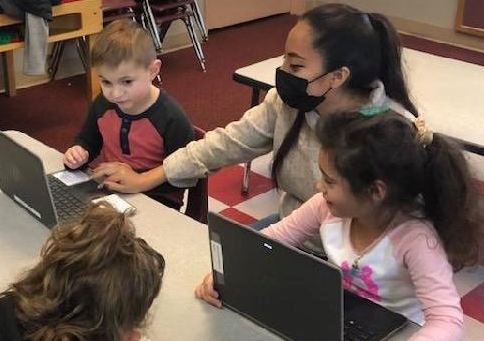 Elementary School Virtual Learners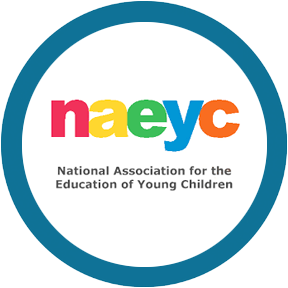 Member of NAEYC
National Association for the Education of Young Children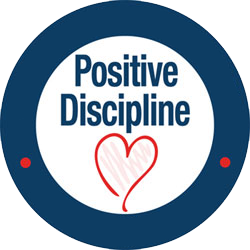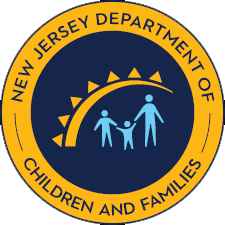 NJ Department of Children and Families
Mon - Fri:                7:00 am - 6:00 pm
Sat - Sun:                Closed
Proudly Serving: Wood-Ridge, Moonachie, Hasbrook Heights, Rutherford, Carlstadt, Lyndhurst, Lodi, Hackensack, Little Ferry, Wallington