What Our Families are Saying
KATHERINE AND MIKE M.
MIke and I truly appreciate everything the entire staff has done in taking care of our daughter and ensuring she receives the best care possible. We have nothing but admiration, love and respect for everyone here and cannot say enough wonderful things about this center.
BETH L.
Such an AMAZING daycare/school. The entire staff is so friendly and so loving with the kids that you couldn't ask for more.
My son has been there for a year now. He started out in the infant room at almost 7 months and like most moms, I was a MESS leaving him for the first time. But after a week of seeing how excited and happy he got when I went to drop him off, all the fears and worries instantly vanished. Now my son has just moved to the toddler room and the real fun has begun. He comes home with tons of art work and I love reading his daily progress report. If you are looking for a peace of mind knowing your kids are safe and having fun while you are at work, Learning Tree Academy is the place !!
Greg G.
I am a physician and was very skeptical about putting my kids in daycare. I have to say that this school is impeccably clean, with great attention placed on the health and well being of my kids. Glad we came here. Highly recommended.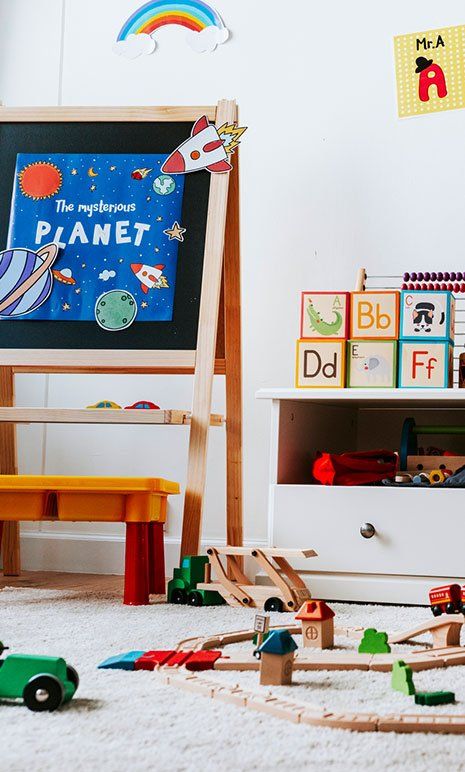 Some real customer reviews from third party sites like Google, Yelp, Sotellus